We've been in the custom apparel game since 1974, and have been streamlining our process ever since. Our production crew takes pride in their work and considers themselves masters of the art.

Over the years Adcraft has grown from a small family run business serving the Clinton Iowa community to a competitive and cutting edge operation that serves customers all over the USA.

Our 37,200 sq.ft. facility enables us to handle any size order without compromising quality! Whether it's 24 pieces or 24,000, we're your #1 source for elite quality and quick service!
Screenprinting, embroidery, webstores, team uniforms, sporting goods, and more! At Adcraft we've got your back!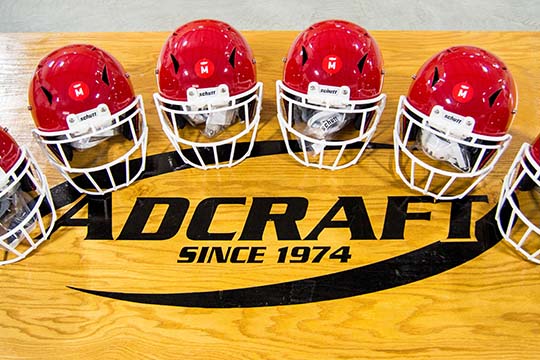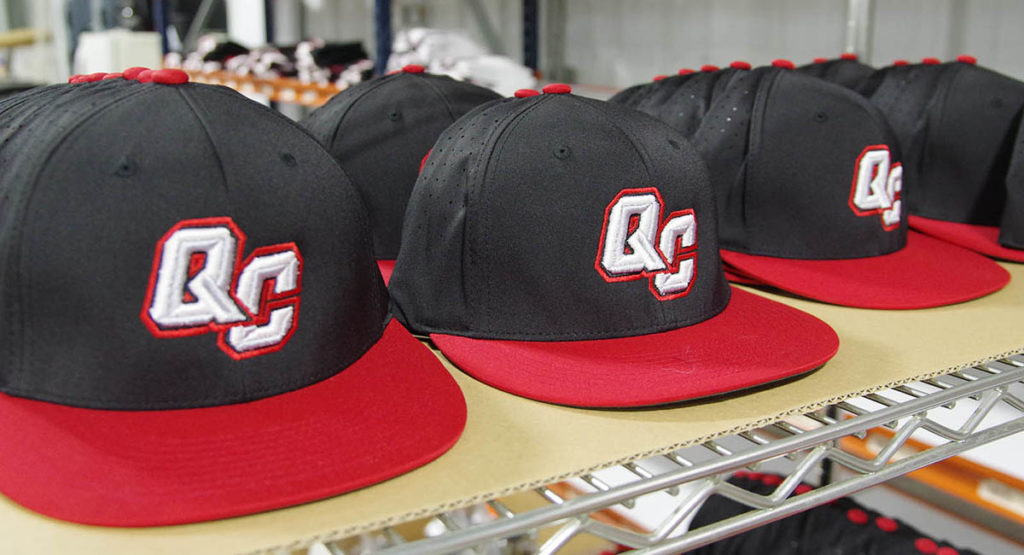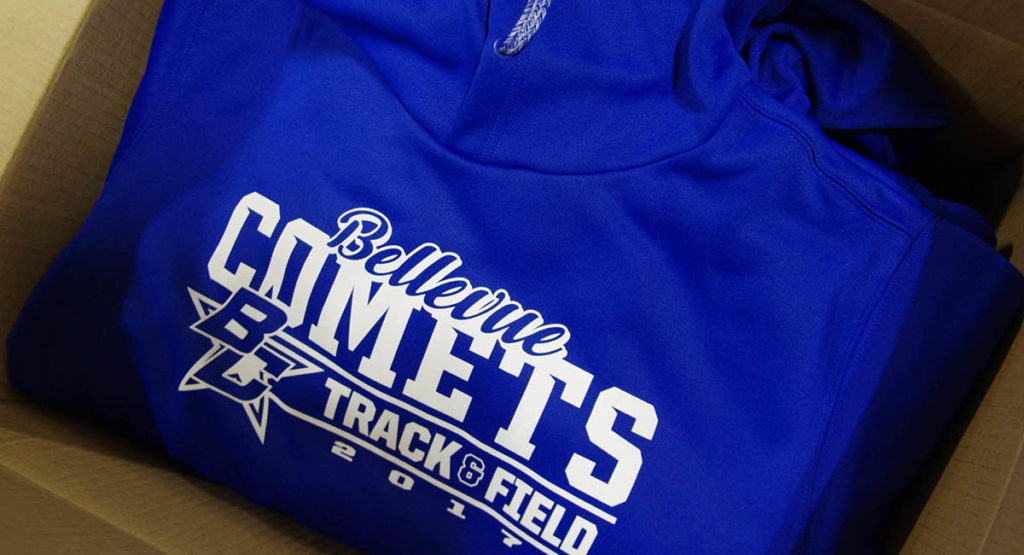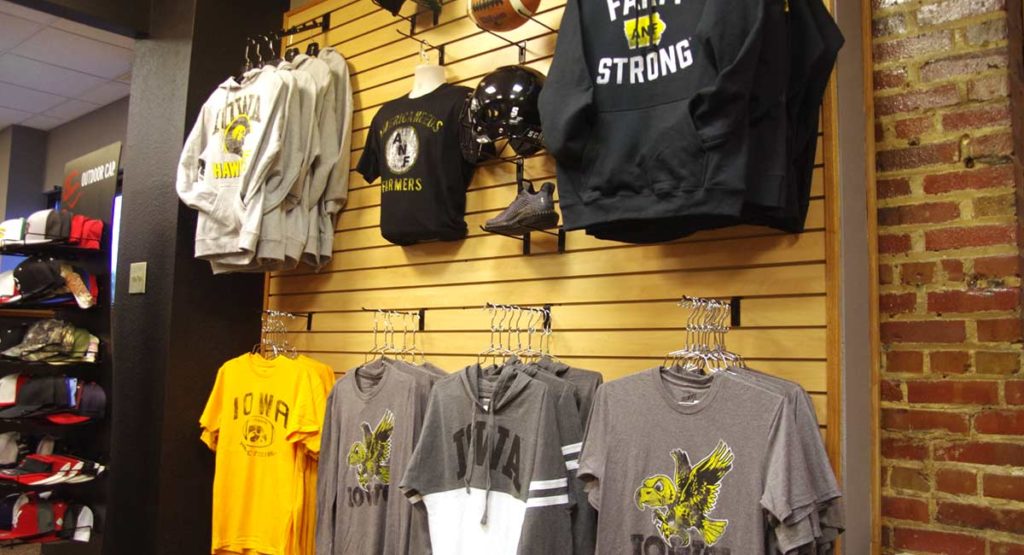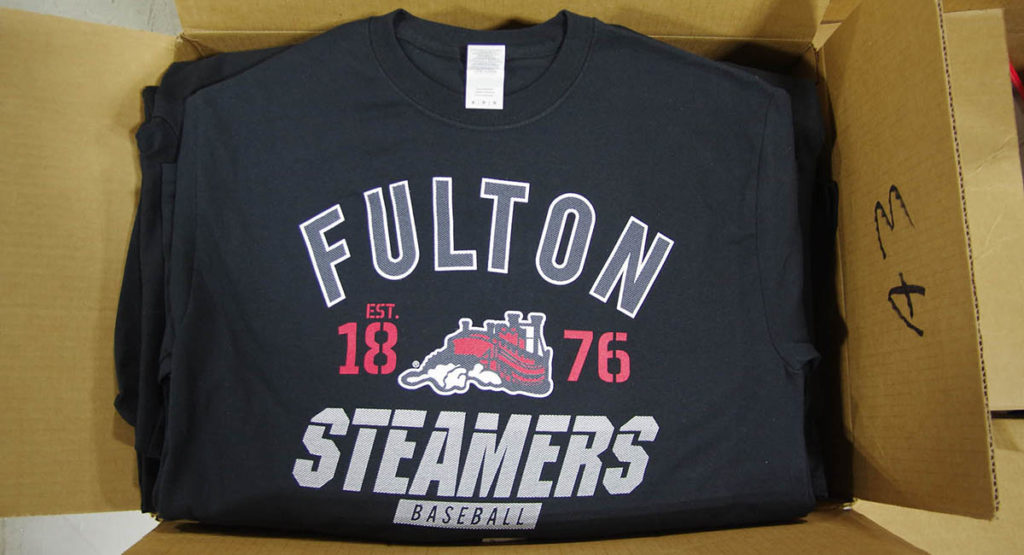 Serving the greater Quad Cities area since 1928 - Temple's Sporting Goods is primarily a Team Dealer specializing in bulk team & school equipments, uniforms and Fan Gear.
At Temples we provide everything you could ever need including: Branded apparel, a wide variety of sporting goods, team gear, and even an online webstore outlet where you can get a store going. ​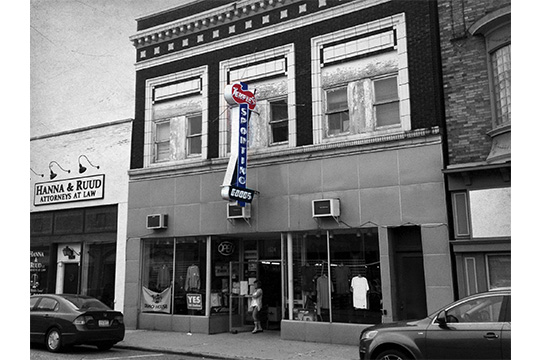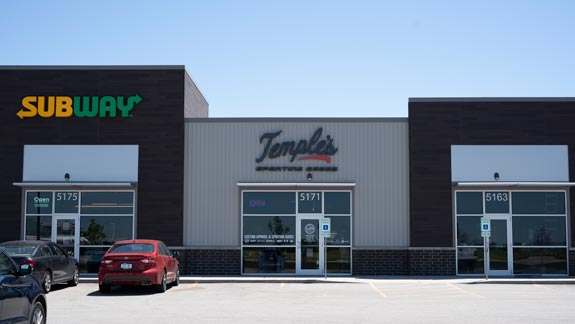 It is now located at 5171 Competition Drive, Bettendorf, IA 52722, next to the TBK Bank Sports Complex!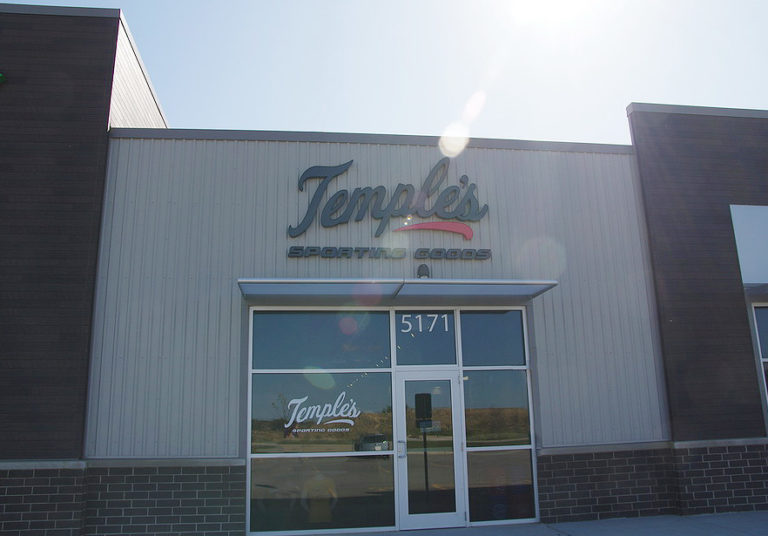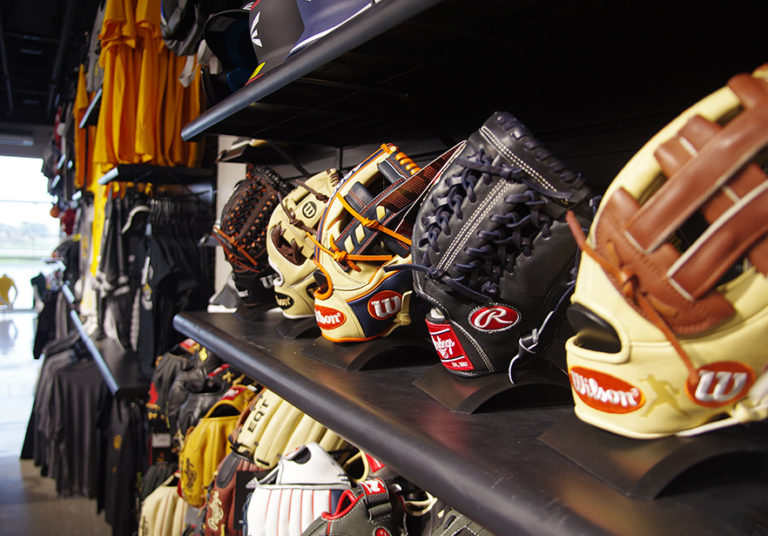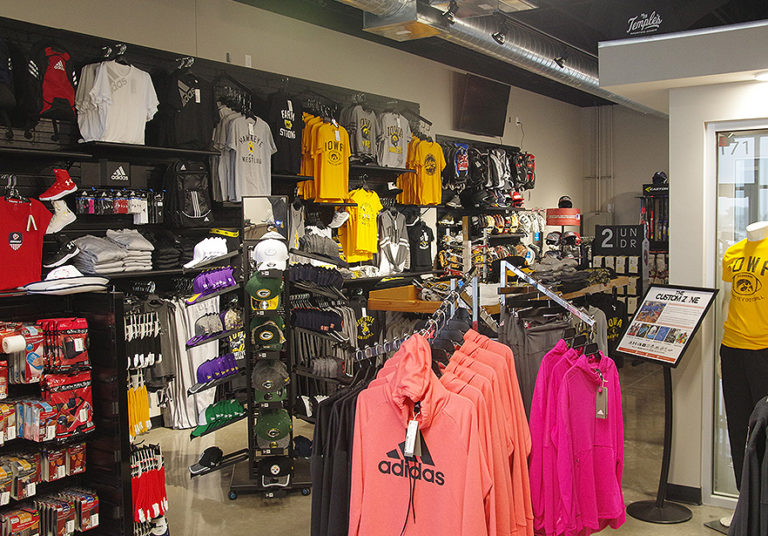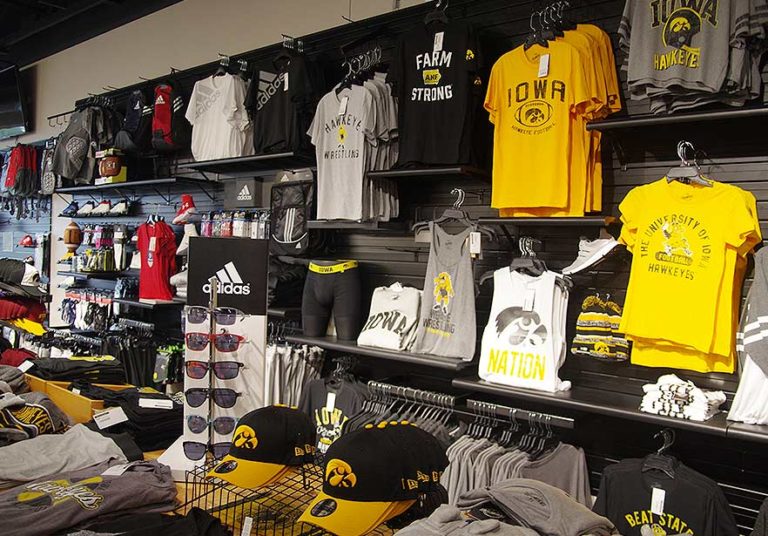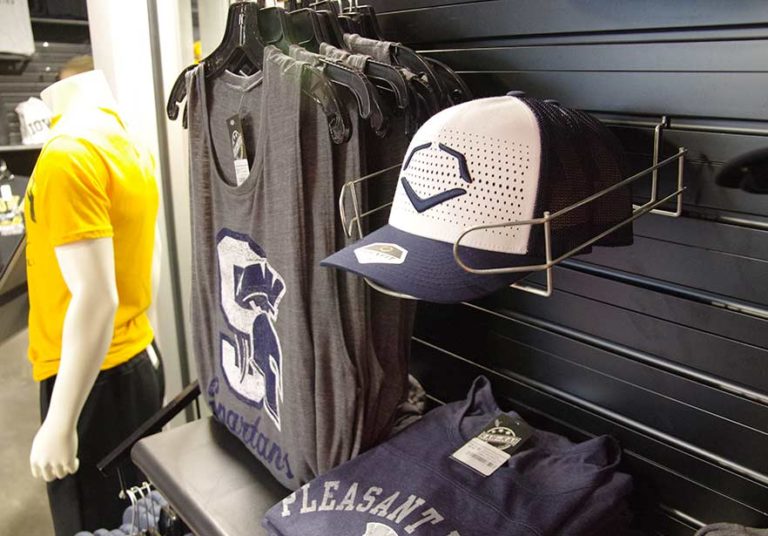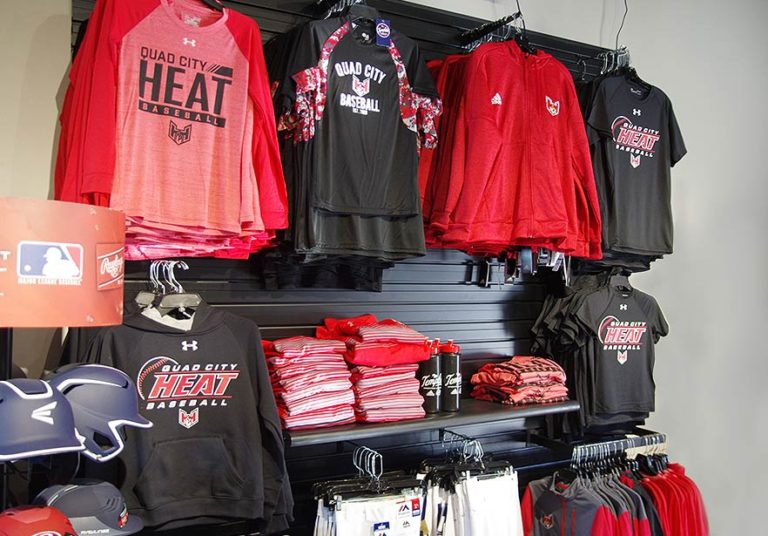 Be sure to visit our new store!