Embroidery is the process of stitching a design directly into a garment with thread. Your logo is "digitized" to create a thread pattern for our embroidery machines. Embroidery is especially useful for business apparel including jackets, polos, caps, and industry-specific gear. It is also a great fit for team apparel like caps, bags, shorts, and much more!
BROWSE EMBROIDERED PRODUCTS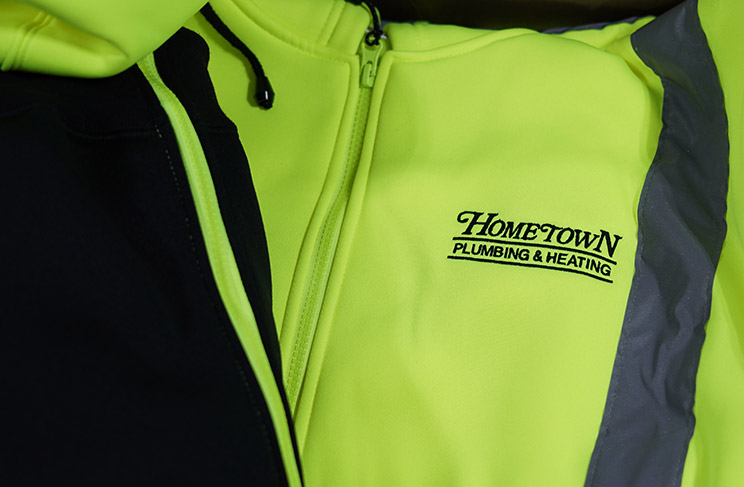 Our apparel experts are ready to team up with you! Let's create your perfect custom apparel lineup.

We'll help you select products, optimize your design, and hit your due date!